STEM Ambassadors celebrate their 20th anniversary. During June and July they are putting the spotlight on their #STEMStars to say thanks to all volunteers and ambassadors for everything that they do.
STEM Ambassadors are extremely proud how their flagship STEM Ambassador programme, delivered on behalf of UKRI, has reached such a major milestone.
Hart Bio is proud to have some of our STEM Ambassadors share some of their favourite parts of their volunteering experiences.
Our Technical Support Scientist, Rachael Croft said: "I like inspiring students and giving them a glimpse into my working life, they always have lots for great questions and keep me on my toes. If I have helped 1 or 2 realise that they would like to pursue a career in a STEM subject, then that's my job as an ambassador done."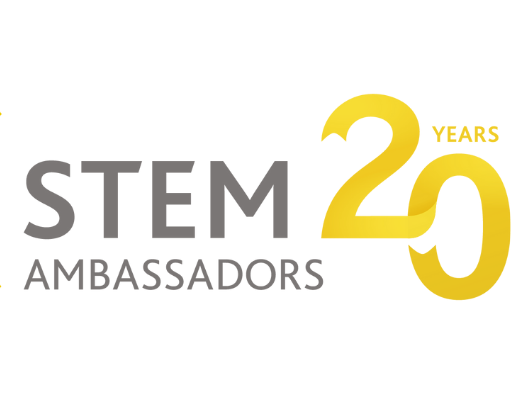 We currently have 37,000 STEM Ambassadors from more than 7,000 UK employers who are on hand to connect with schools, colleges and community groups. They truly are role models in STEM and provide a real-life context for students to learn from and provide clear evidence of the many benefits of a STEM career pathway too. (1)
It's rewarding – and humbling – to reflect on two decades of our volunteers giving up their time to use their enthusiasm and expertise to engage and inspire many thousands of young people. STEM Ambassadors are deeply grateful to every volunteer for giving up their time for free over the last 20 years to support their vision of improving young people's lives through the power of STEM. (1)
Interested in becoming a STEM Ambassador? Click here
For more information on their 20 year anniversary, click here
References