2002
We were founded in 2002 by industry expert Albert Pattison
Renowned industry expert Albert Pattison kick started the company in 2002 with a core mission to manufacture and supply the Manchester Capillary Reagent.
The Manchester Capillary Reagent is the first-choice solution for INR monitoring and a corner stone of our business.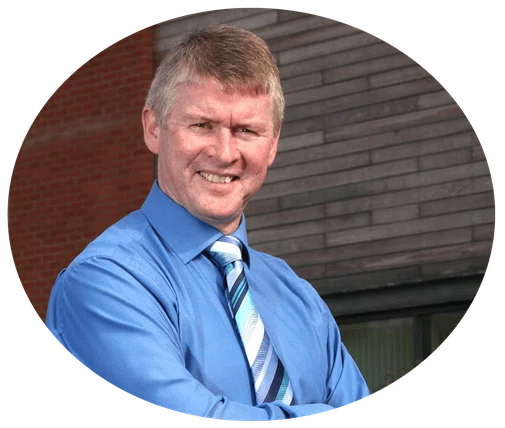 2009
We moved to our new state of the art headquarters
We moved our headquarters to a new state of the art purpose-built office and laboratory site at the Rivergreen Business Centre, Queens Meadow, Hartlepool.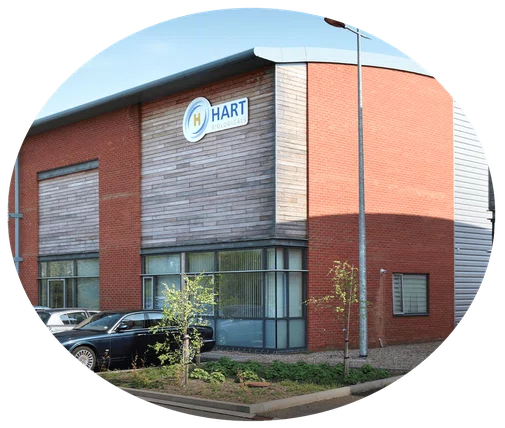 2013
We started work on our Platelet Aggregation projects
Our Platelet Aggregation work was a shrewd business move for Hart Bio. It filled a gap in the market and enabled us to work with industry experts to create a full suite of testing capabilities for whole blood and plasma samples, putting us ahead of the competition.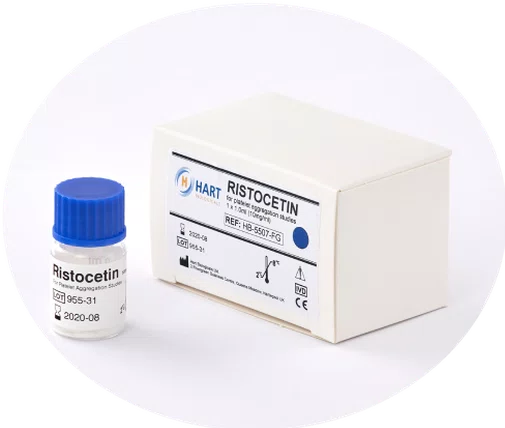 2014
We secured our first European distribution partnership
We secured an exclusive distribution partnership with leading German medical diagnostics supplier Haemochrom Diagnostica.
The contract allows us to supply its platelet function and platelet aggregation reagent lines into several European countries.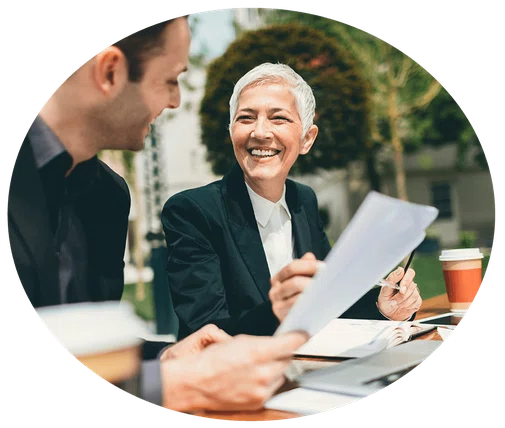 2015
We won not one but two North East Business Awards
We bagged a double honour, winning in both the Export and Innovation awards at the North East Business Awards in 2015.
We were the only organisation lucky enough to collect two trophies on the night.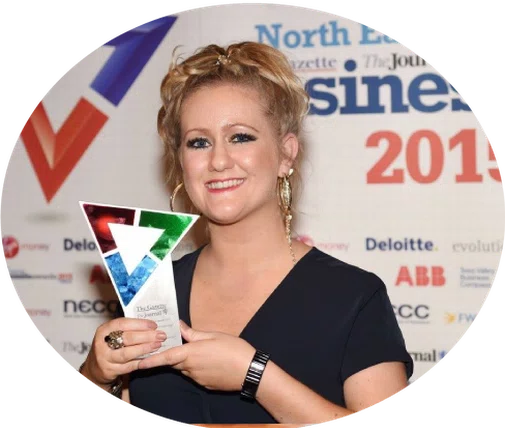 2015
We first represented the UK at the International Society of Thrombosis
We represented the UK at the International Society of Thrombosis, where we were joined by distinguished companies from more than 300 medical societies and government health agencies from 65 countries.
The conference called for hospital-based risk assessments for venous thromboembolism (VTE).
We've since moved this to a regular occurrence, aiming to attend each of the (now annual) ISTH events.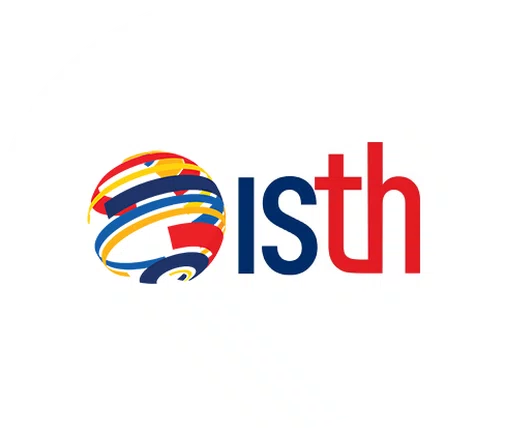 2017
A multi award-winning year
This was a bumper year for us as we received awards at both the North East Business Awards and Made in the North East Awards.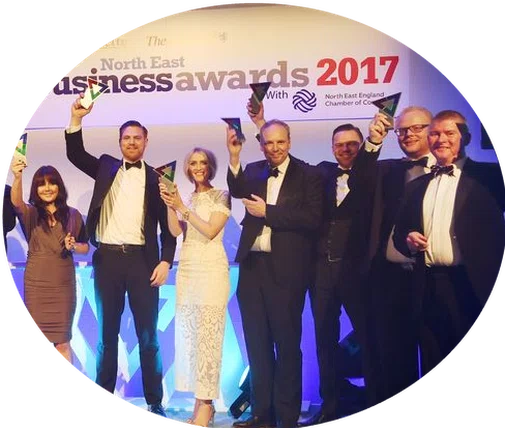 2017
Our founder Alby was awarded the Freedom of Hartlepool
We're seen as a pillar of the community in the region and in 2017 our founder Alby Pattison was awarded the Freedom of Hartlepool for services to the local community.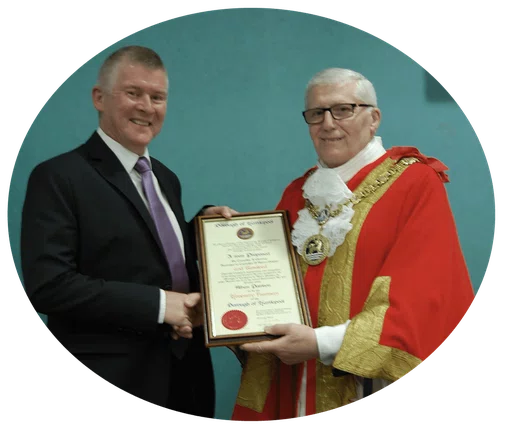 2018
Our very own Alby Pattison was awarded an MBE by the Duke of Cambridge
Alby received his MBE for services to international trade and the Tees Valley economy.
He received the award at a glittering ceremony at Buckingham Palace accompanied by his wife and family.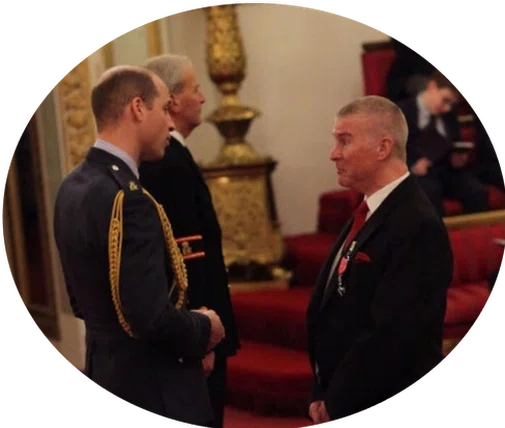 2018
6th Lab operational
In 2018 we opened our 6th bespoke, humidity-controlled production lab. This gave us even more capacity and agility to support our expanding customer base.
All our facilities help our team to develop and control our products and processes with utmost precision.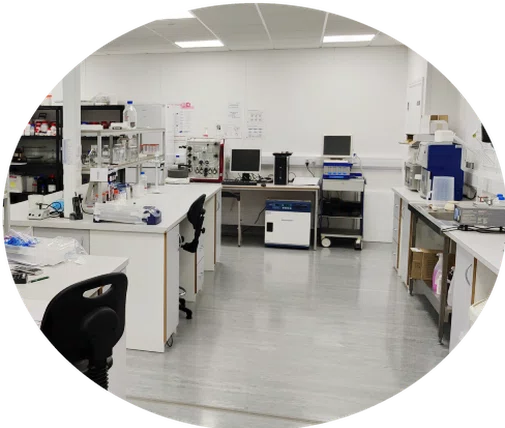 2019
Alexander Ebinger becomes our new MD
Alex worked alongside our founder Alby for six years prior to taking over the helm as Managing Director.
He was previously Head of Research and Development, playing a crucial role in the company's strategic direction.