Hart Bio attended the 30th ISTH congress in person at the London ExCeL from 9th - 13th July with our new stand focusing on our contract partnerships journey.
The ISTH 2022 Congress was the first ISTH Congress with in-person component since 2019. It's an exciting opportunity to build your professional network and learn from global experts that will be sharing ground-breaking research. Founded in 1969, the ISTH is the leading worldwide not-for-profit organization dedicated to advancing the understanding, prevention, diagnosis and treatment of conditions related to thrombosis and haemostasis. (1)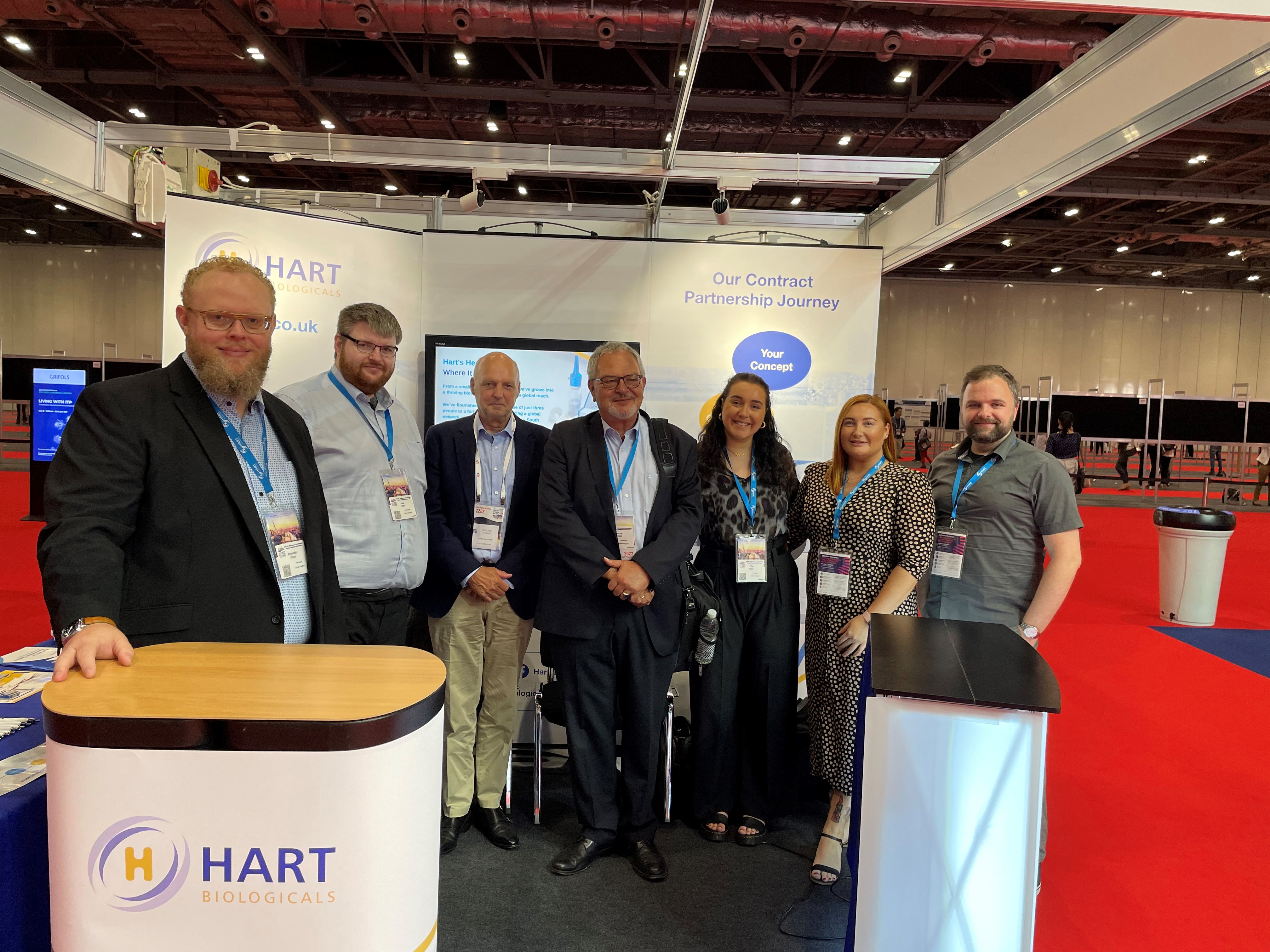 Hart Bio's team were based at stand #1230 in the congress exhibition hall and we met some great people during our time there.
Outside of the congress exhibiton, there were plenty of masterclasses, presentations and poster submissions to attend. Our head of R&D, Christian Genz and our technical support scientist, Rachael Croft spent their time attending the educational sessions at ISTH.
Christian said: "I really enjoyed the poster sessions and reading the results from them."
Rachael said: "My favourite session was the state-of-the-art session entitled 'Coagulation, factors, structrure and function'."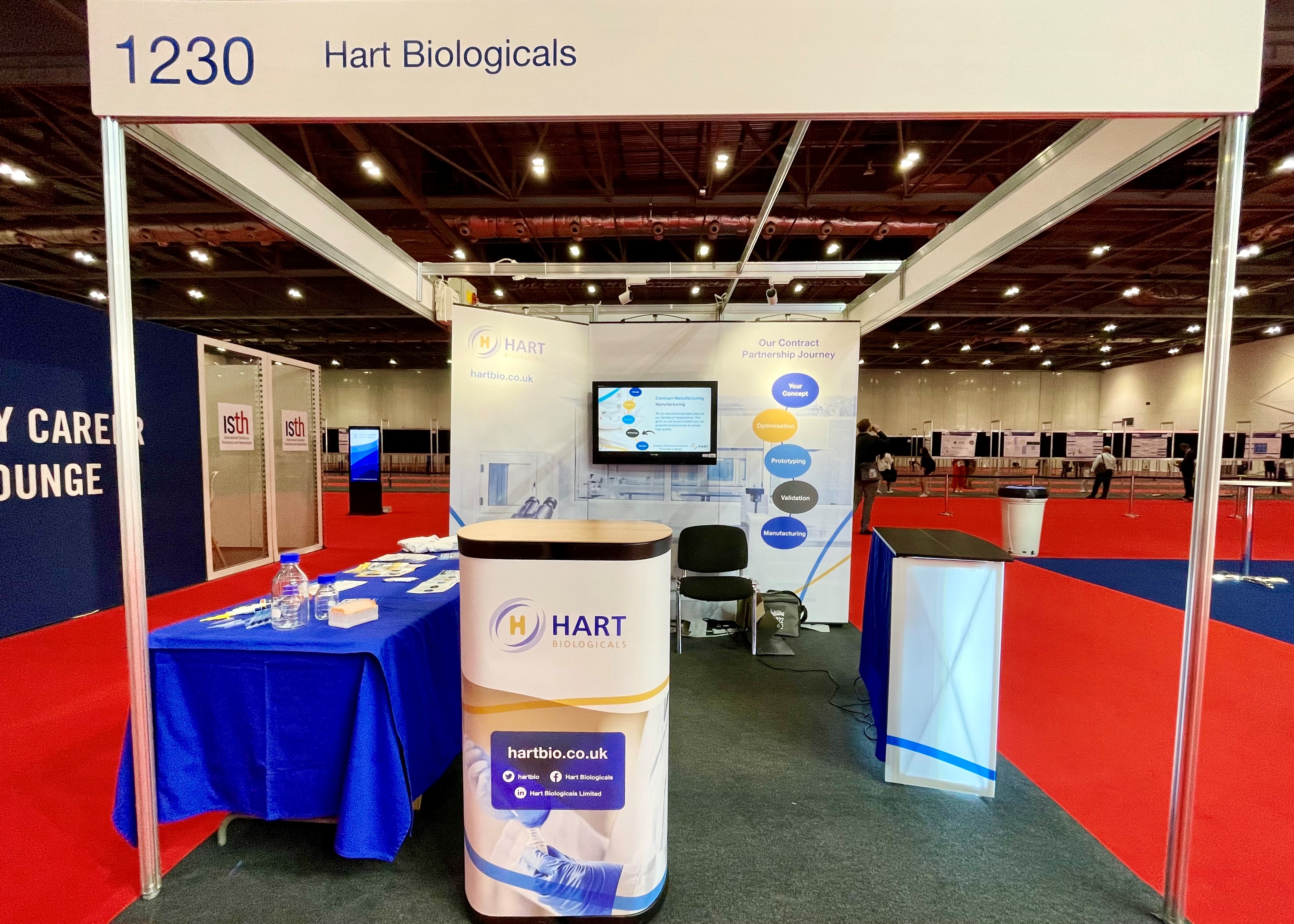 Strategic marketing manager Jack Doyle, managing director Alexander Ebinger, digital marketing specialist Ellie Nixon, and consultants Thomas Ebinger and Chris de Pijper were able to dedicate resources to interacting with people at the exhibition.
Jack said: "We were able to also meet various business-to-business partners from around the world. ISTH is a meeting point and a hub for the haemostasis and thrombosis industry, and it is always fantastic to have an opportunity to meet and discuss with partners old and new. We were pleased to invest time and energy in supporting the return of ISTH to an in-person event, and the opportunities to meet companies and individuals from around the world is invaluable."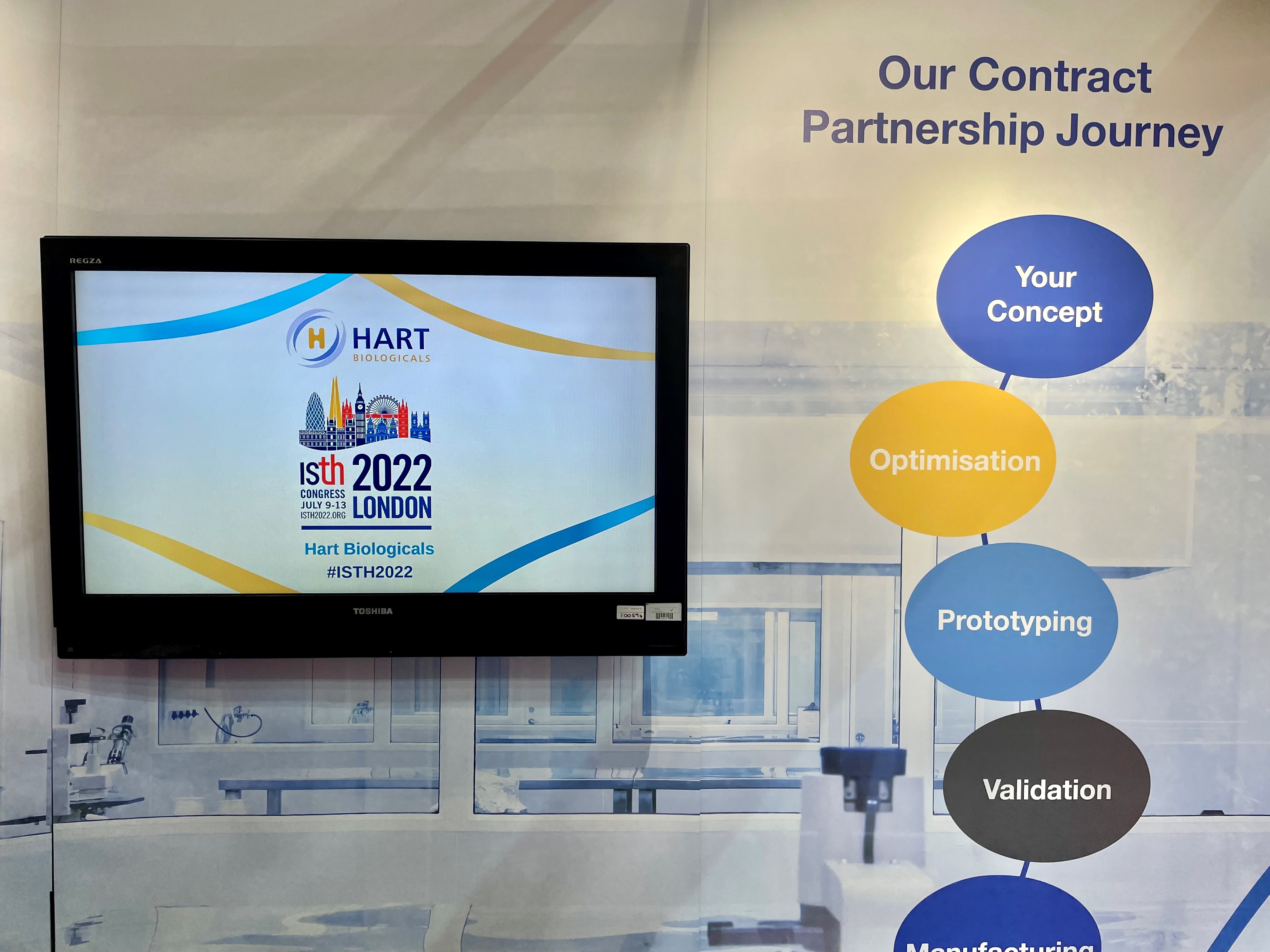 To view what happens at an ISTH congress, click here
To find out more, click here
References
1. https://www.isth2022.org/about