To show our appreciation for the local community Hart Bio's Rachael Croft has been attending many school events since October 2020, both in person and online. When attending, Rachael prepares both presentations and activities to share at the event.
Founded in 2010 by ITV's Political Editor, Robert Peston, Speakers for schools events put young people in touch with the very best, to spark their ambitions and the belief in what is possible for the future. They bring together speakers to create a dynamic network of thousands of school talks and esteemed work experience placements for free.
Their aim is to end educational inequality by giving all young people access to the same prestigious networks available to the top fee-paying schools in the UK. So far, Speakers for schools have reached over one million students nationwide through their school talks and work experience programmes. (1)
Events that Rachael has attended and completed so far:
October 2020: Blackhall Primary School, 2 x Classes, 40 Children
November 2020: BioNow Online Careers Event Speaker, 100+ Students
18th March 2021: BioNow Online Careers Event Panel Speaker, 100+ Students
19th April 2021: Speakers for Schools Careers Event, 1hr, 30 Students
27th April 2021: Speakers for Schools SEN (Special Educational Needs) Teesside, 1hr, 50 Students
10th May 2021: High Tide Event SEN Insight Day, 1hr, 40 Students
24th June 2021: Speakers for Schools, Hart Bio Virtual Insight Day, 106 Students
1st July 2021: Speakers for Schools, Hart Bio Virtual Insight Day, 89 Students
13th July 2021: Speakers for Schools SEN, 1hr, 40-50 Students
15th July 2021: High Tide Event SEN, 3hrs, 80 Students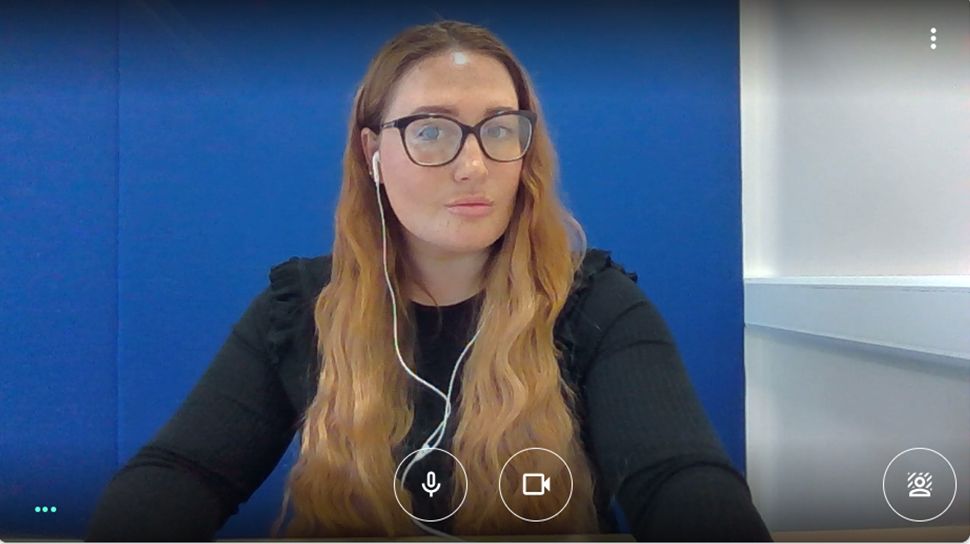 Breakdown of what happens at the Speakers for Schools events:
The speakers for school activities usually include an introductory presentation about Hart Bio, a video lab tour and meeting some of the staff, and gives the opportunity for Rachael to talk about the route into her job. This is followed by activities, such as hazard tasks where the children identify hazards from images, followed by a hazard symbol matching task.
Other activities include introducing theory on haemostasis, videos on blood donations, snake venom, a pH meter and Micro-pipetting online simulation as well as holding a Q&A about this and any general questions at the end. Depending on the length of the session there may be either more or less activities.
Rachael said: "It has been great hosting the virtual work experience days and insight sessions with High Tide and Speakers for Schools, there are many more planned in the near future and into the next academic year as once they go live on the site, we get hundreds of applications for each day. The students are very interactive and get really involved in all the tasks I set them. They also ask some great questions about the company and the science; they especially enjoy watching the snake venom and blood videos.
I am now a STEM Ambassador so I can log all these activities with them too, it has helped me professionally too by growing my confidence when asked questions about my field of work and pushed me to expand my knowledge to be able to answer the difficult ones. As a result of these virtual sessions, I've been able to network with some great individuals from other companies gained possible blood donors as an extra bonus."
The next Speakers for Schools event is on Thursday 9th September 2021 - Hart Bio Virtual Insight Day.
Click here for the online application for any students aged 14+ to apply to attend the next Virtual Insight Day
References
1. https://www.speakersforschools.org/about/